About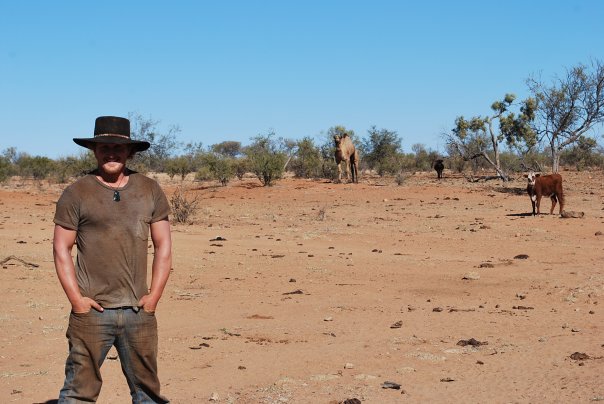 Nate Sully (aka Nate Johnson) is a born and raised Nebraskan and one of the few opera-singing former Outback cattle ranchers and New Zealand river rafting guides.
He's been singing and acting since the 4th grade when he was cast in his hometown's production of "The Music Man". He honed his comedy, writing & improv chops at New York City's The PIT and Los Angeles's Pack Theater, and cut his drama teeth at T. Schreiber Studios and The Barrow Group in NYC.
Oh, and he's a seasoned VO pro and emcee, who has worked with the likes of Ken Jeong, Venus Williams and the cast of Shark Tank.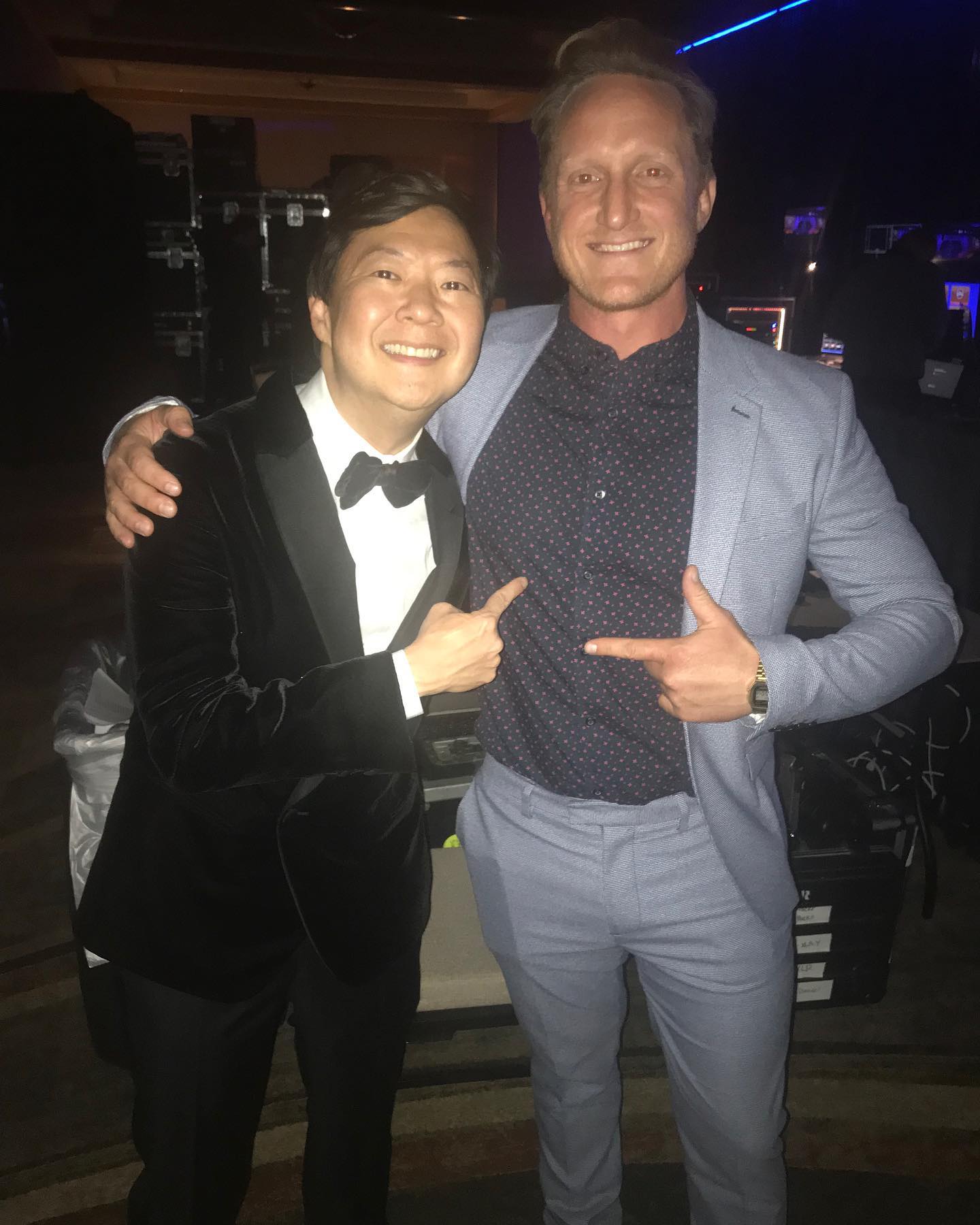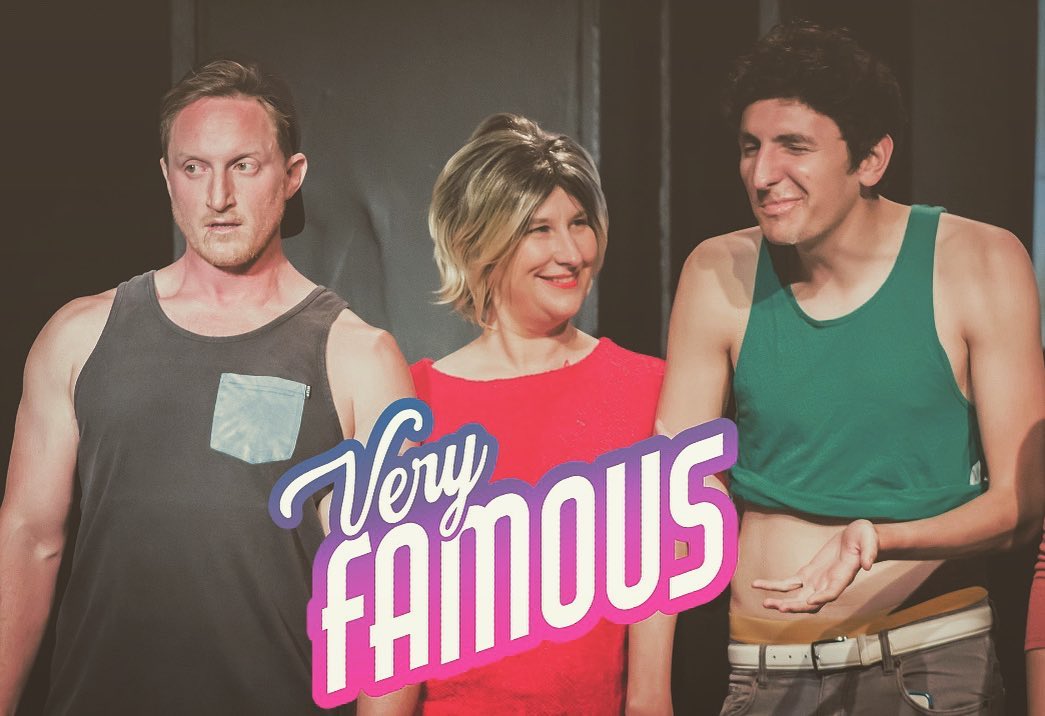 His adventures abroad along with his Midwest roots have given Nate a charming and easy-going nature, which he brings to many of his characters. This makes it all the more fun when he flips the script to play more conservative, thoughtful or intense. Comedy is Nate's first love and his style has been heavily influenced by 90's Saturday Night Live and by Taika Waititi and Flight of the Conchords from his days in New Zealand.
He's been described as "the love child of Woody Harrelson and Matthew McConaughey". Charming. Reassuring. But doesn't take himself too seriously.
Contact
Hi! You can send me a Falcon Heavy or you can send me an email. I'll be totally stoked with either.
Management: Volition Entertainment - Ami Manning (213) 373-4034
Commercial: Artistic Talent - Marci Polzin (213) 359-2003
Voice Over: The Polygon Group - Andre Murphy (747) 248-7012
Or fill out the form below:
Something went wrong.
There was an error and your message was not sent. Please double check that the form is filled out correctly and try to send it again.
Your message has been sent.
Thanks for contacting me. I'll get back to you as soon as possible.